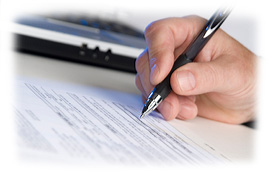 The Best Academic Writers in America
Our graduate division writers are simply the best of the best. It takes a lot to be hired as a writer for Essay Experts. Only the most highly qualified writers are invited to join us. Each of our writers has a Masters degree or a PhD in their field – meaning they have the same credentials as your professor has!
Plenty of professional (and we use that term loosely) academic writers work from overseas, and a lot of companies take advantage of low labor costs in developing countries and let the quality of the work suffer. We hire only native English speakers, ensuring you get high quality writing every time.
We take the very best of the writers on our team, and graduate them to our thesis and dissertation division. After years of solid performance – our best get to be even better while working on your all-important graduate projects. When you use the best of the best, you get the best results.

Back to Thesis/Dissertation Page